Passage (embodied),
2015
The project took shape during several visits to Utsira Lighthouse, on an Island in the North Sea, outside the west coast of Norway.
Installation, video and sound (2:19 min; in loop), exhibited as part of the touring exhibition Vestlandsutstillingen, in Norway. Performance at Kunsthall Stavanger, recorded at Lydgalleriet in Bergen. A series of four photographies, printed on Premier lustre, (100cm × 70cm).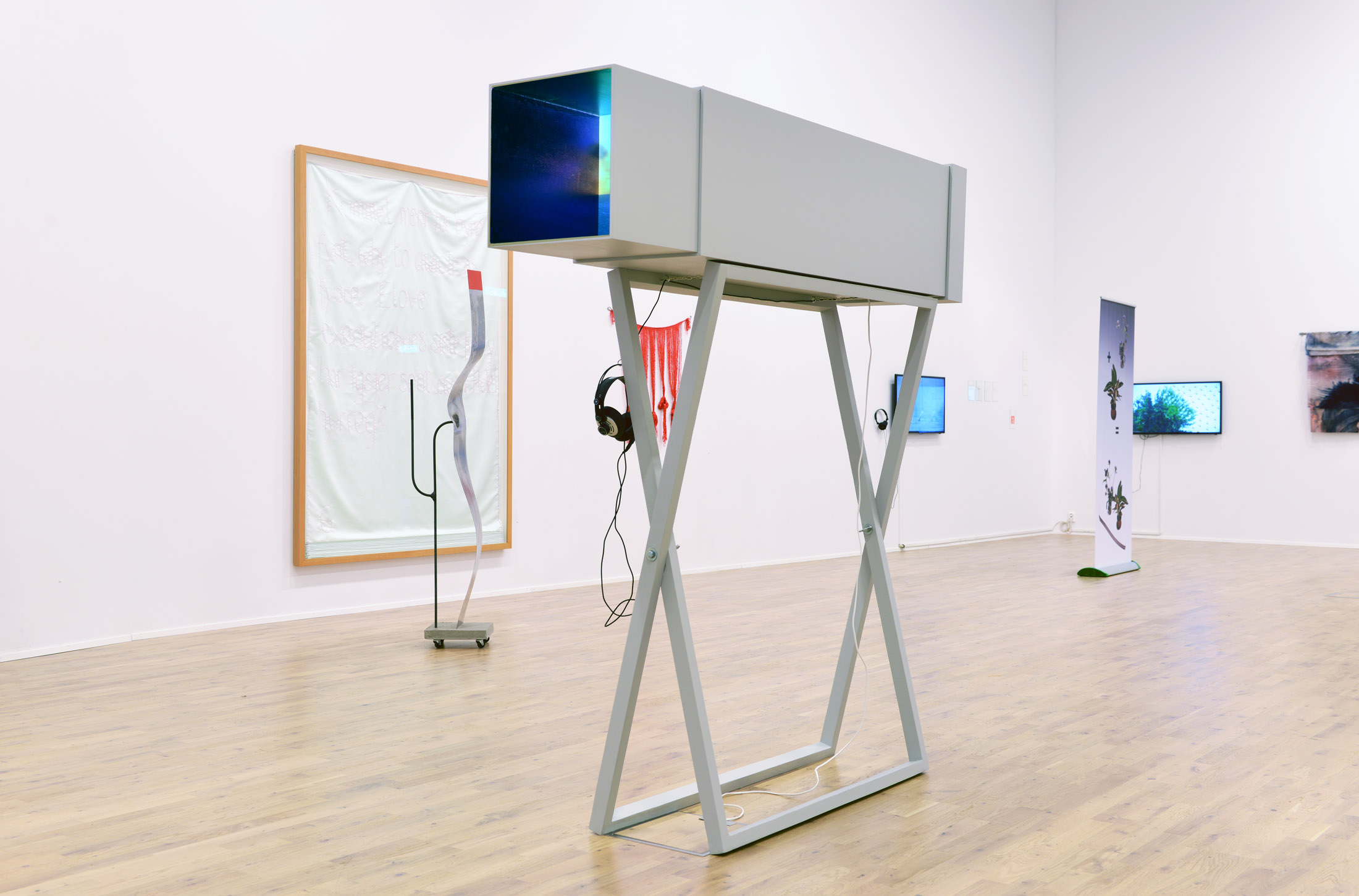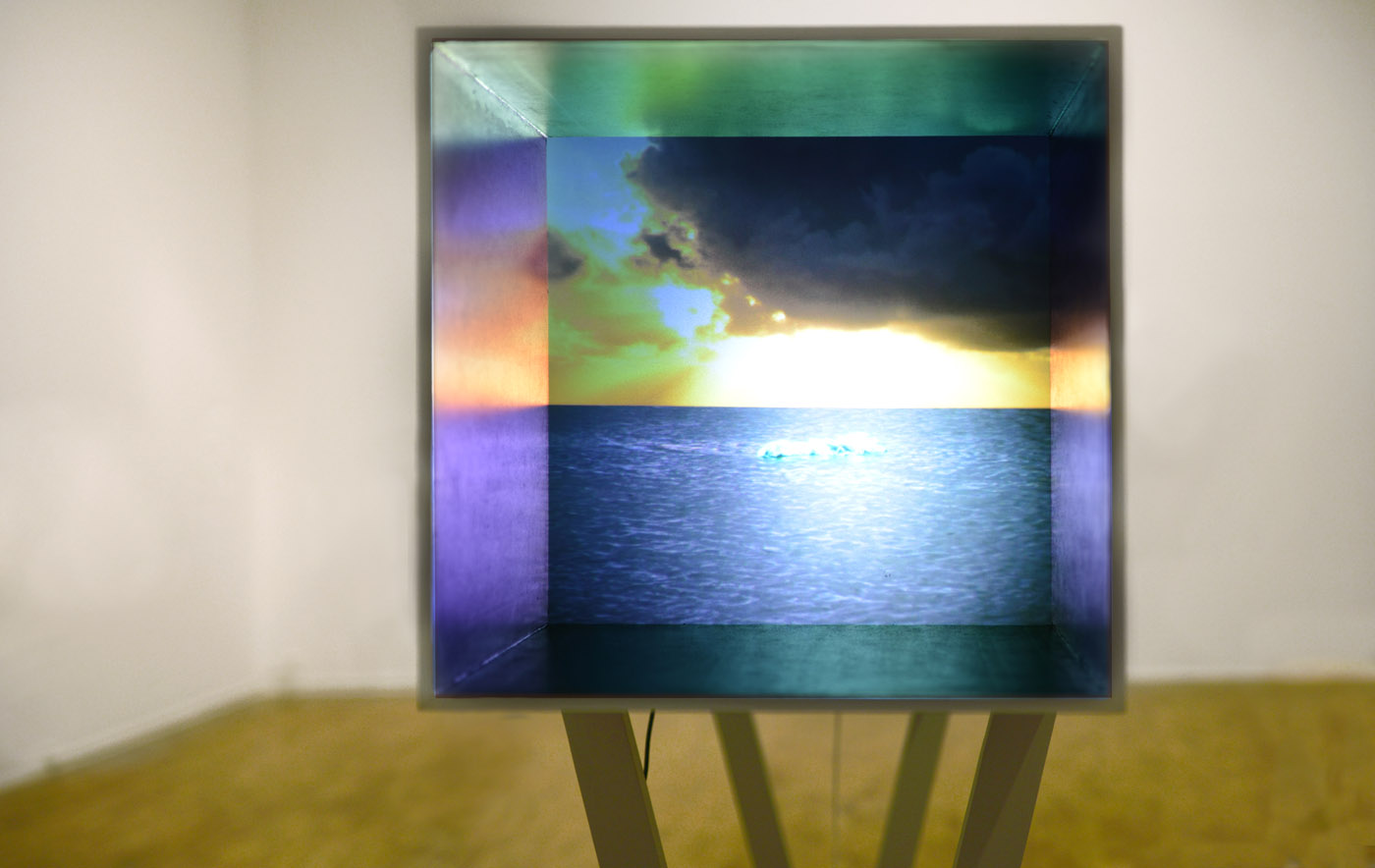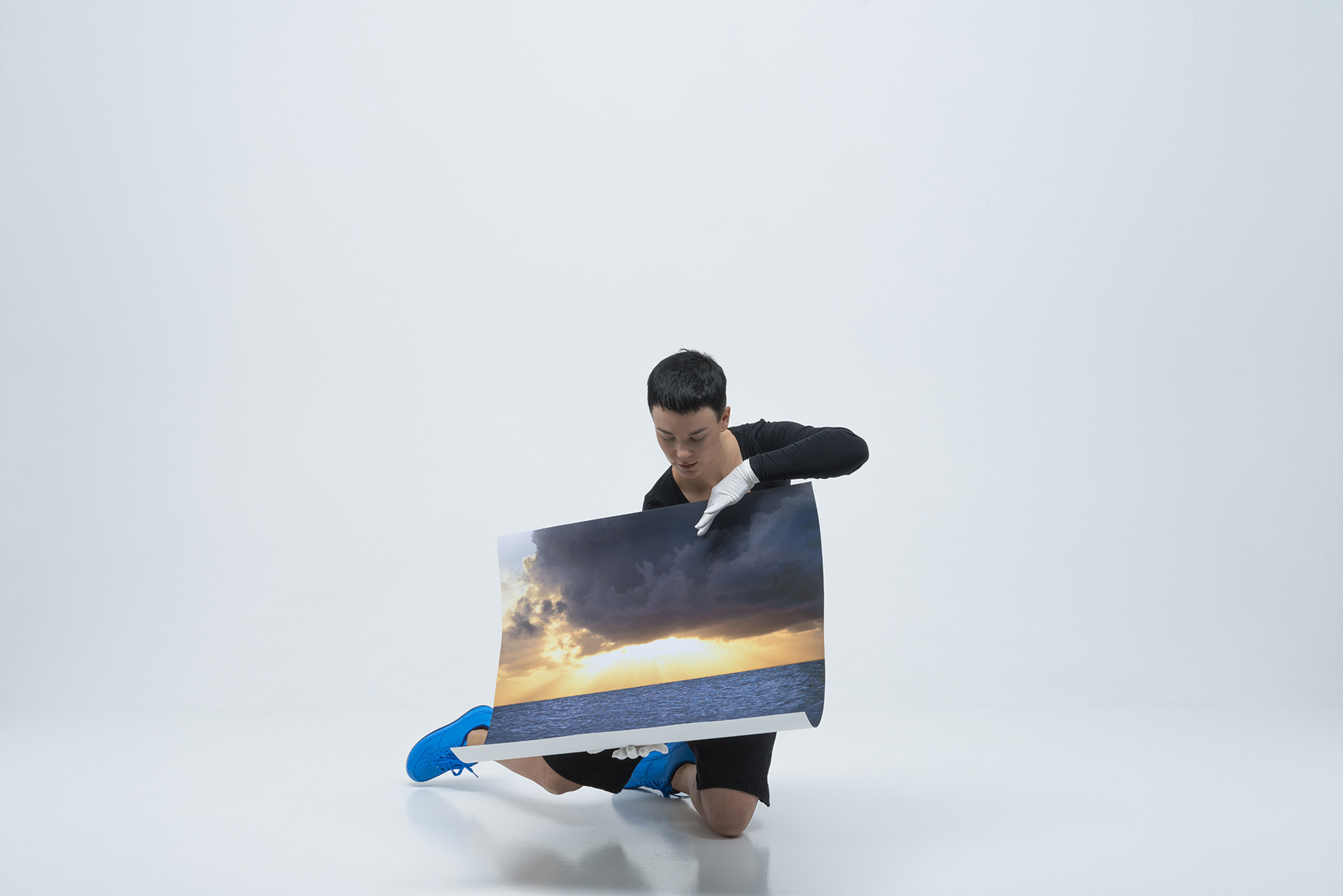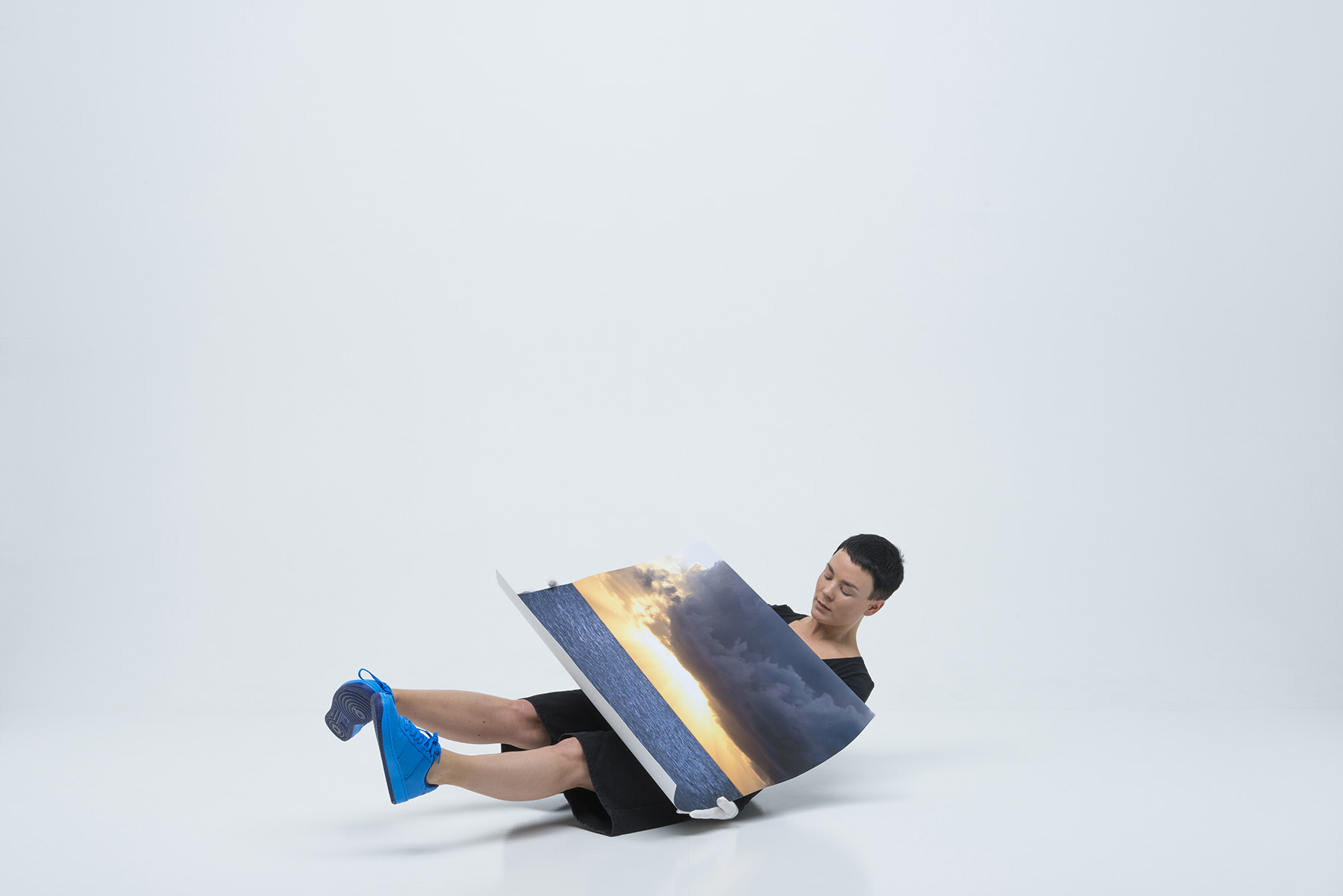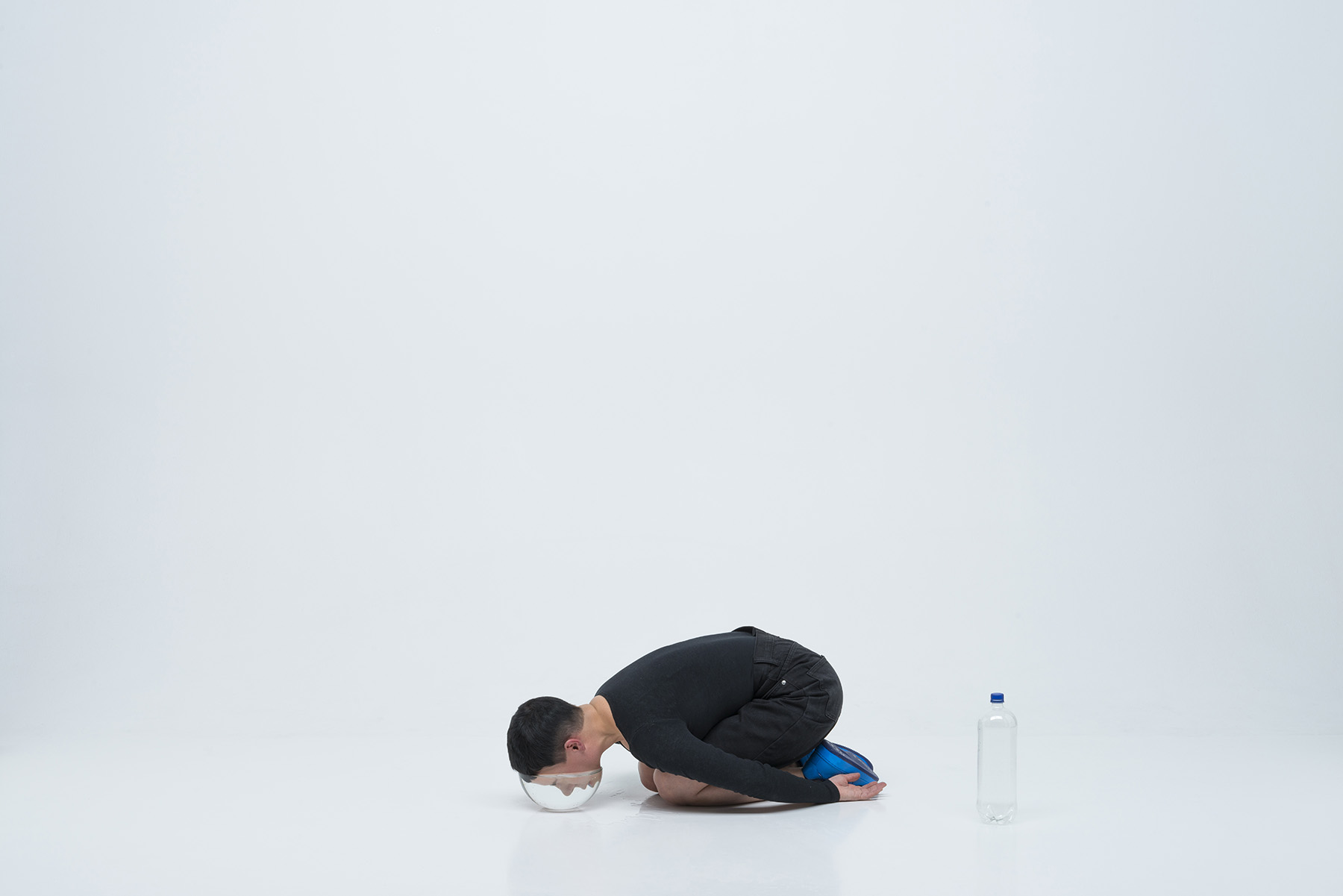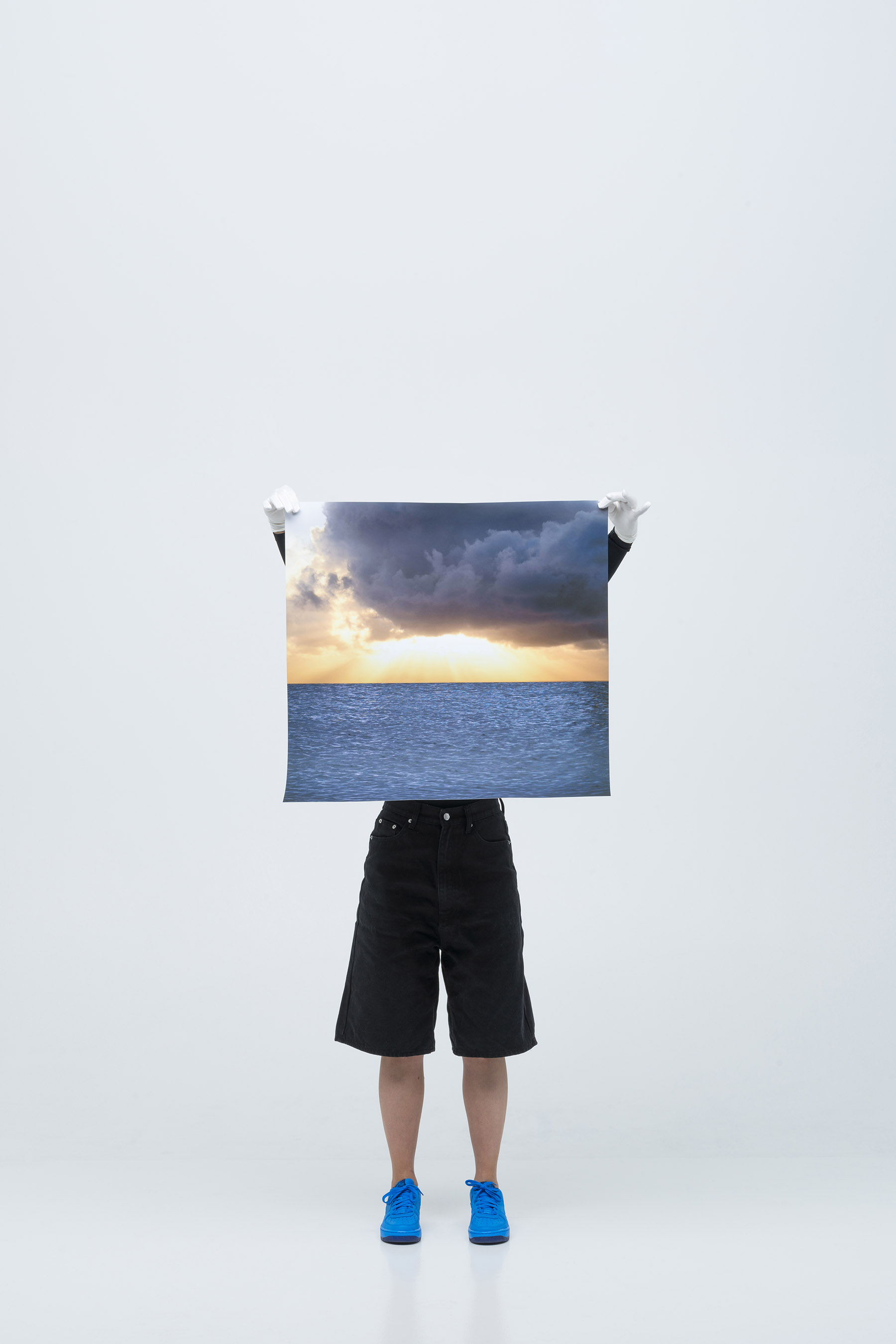 Special thanks to Henriette Hukset and Anahita Alebouyeh for participating in the performance. Photos by Jason Havnerås, Kristian Skylstad, Bjarte Bjørkum.